Welcome to Mrs. Reganato's 5th Grade Class!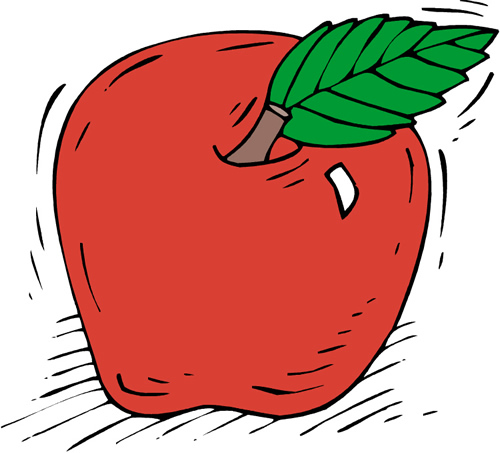 2016-2017 School Year
Welcome to 5th grade! I am so happy to be back at Dater. The rest of the year is going to fly by with all of the exciting events that are planned.
My goal this year is to make sure that every student is prepared in the very best way for his or her transition into the middle school level next year. I hope to make all students who walk through my classroom door feel that they are a critical part to our class dynamic, know that they are going to be a part of an interesting and worthwhile learning experience, and understand that I am here to impact their educational careers in a positive and long lasting way. I hope that each of my students leaves my classroom in June with a deeper love for learning than he or she had in September.
I believe that communication between teachers and parents is critical in order for students to have the most success possible during the school year. Please know that I am here to assist your child in any way that I can, so please do not hesitate to contact me with any questions, concerns, or tidbits of information that you feel will make your child's day go a bit more smoothly.
Thank you for all of your support! I know this is going to be a FANTASTIC year!
Upcoming Dates and Events
June 8-Band/Chorus Picnic
June 13-Field Day
June 16-Roman Day
June 22-Moving Up Ceremony/Last Day of School