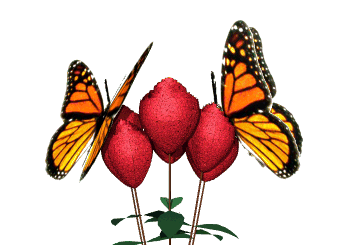 A Message from Mrs. Aliano
" We're all a family under one sky…"
May 4, 2013
Dear Tisdale Families:
Our character education theme at Tisdale School for the month of May is acceptance. During our recent All School Sing on May 3
rd, students and staff celebrated how we are all unique and possess special qualities that enrich our Tisdale School community. Each month at our assembly children can always be found singing the song "We're All a Family Under One Sky…" led by our very talented Mrs. Quinn. This month specifically, the character trait of acceptance reinforces that we truly are all a family under one sky at Tisdale. Together, our staff, students, family and community are comprised of varied nationalities and religions, and celebrate exciting, yet different, cultural traditions. This month, and all year through, we celebrate our diverse population and encourage you to also speak with your children about the importance of recognizing the beauty in our differences.